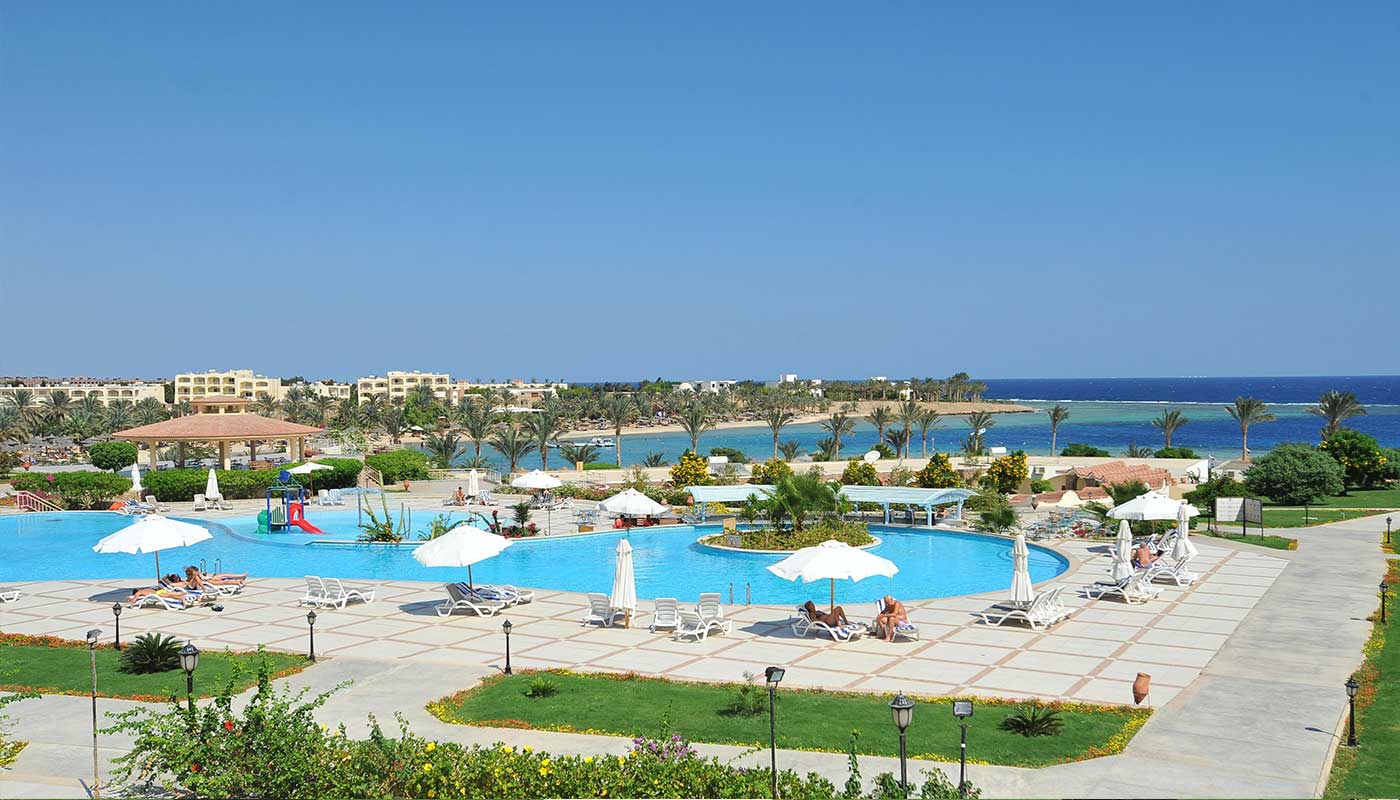 Royal Brayka Resort
Colors, music and sea views bond here
If you imagine your holiday destination as a place full of bright colors of the exotic gardens and turquoise sea on a background of the blue waters of the swimming pool, then Royal Brayka Resort is the right choice.
Being located at the spot overlooking the bay and offering all the necessary facilities, it enables you turn your vacation into time of relaxation, fun and excitement.

Swimming-pools and beach facilities as well as wellness programs offered by our Wellbeing & SPA center will let you combine relaxing and active moments during the day.
It comprises 321 guest rooms thoughtfully furnished and equipped with attention to detail. The rooms are offering stunning views over the extensive sandy beach, swimming-pool and the sea. 
The extensive house reef will fascinate divers and snorkelers alike with its marine life. Simply plunge into the middle of the bay from the jetty and find yourself in the middle of another universe. Comfortable access from the shore is also available for your choice.
"We live in a wonderful world that is full of beauty, charm and adventure. There is no end to the adventures we can have if only we seek them with our eyes open."
Jawaharial Nehru