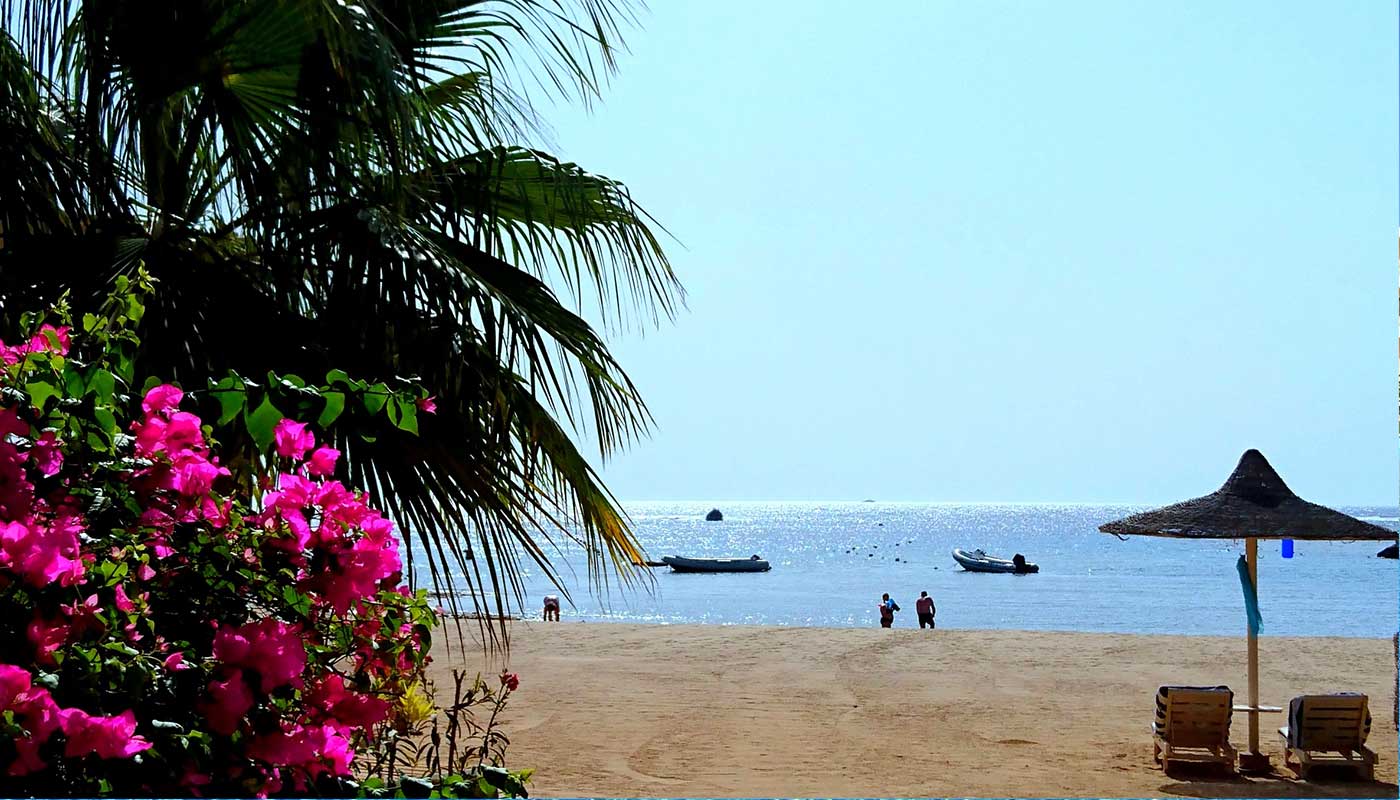 Brayka Bay Resort
Relax and immerse in the lush oasis
Imagine a place where walkways along the lush gardens are connecting variable facilities designed for your relaxing holiday away from the daily routine.
Brayka Bay Resort caters for couples looking for a romantic holiday, individuals seeking a peaceful break or divers who want to focus on their favorite sport. 
320 spacious and elegant rooms giving breathtaking views on the sea or the lush and tropical gardens. 
Relaxing atmosphere will make you forget about the hustle and bustle of daily life and our wellness center will help you unwind and destress. 
The extensive house reef will fascinate divers and snorkelers with its diversity of fishes, corals and other underwater world creatures. 
An easy access into the sea directly from the shore is an added value for unpracticed swimmers.
Divers take advantage of the on-site dive center that is offering courses and open water dives for professionals as well as less experienced divers.